Skip to main content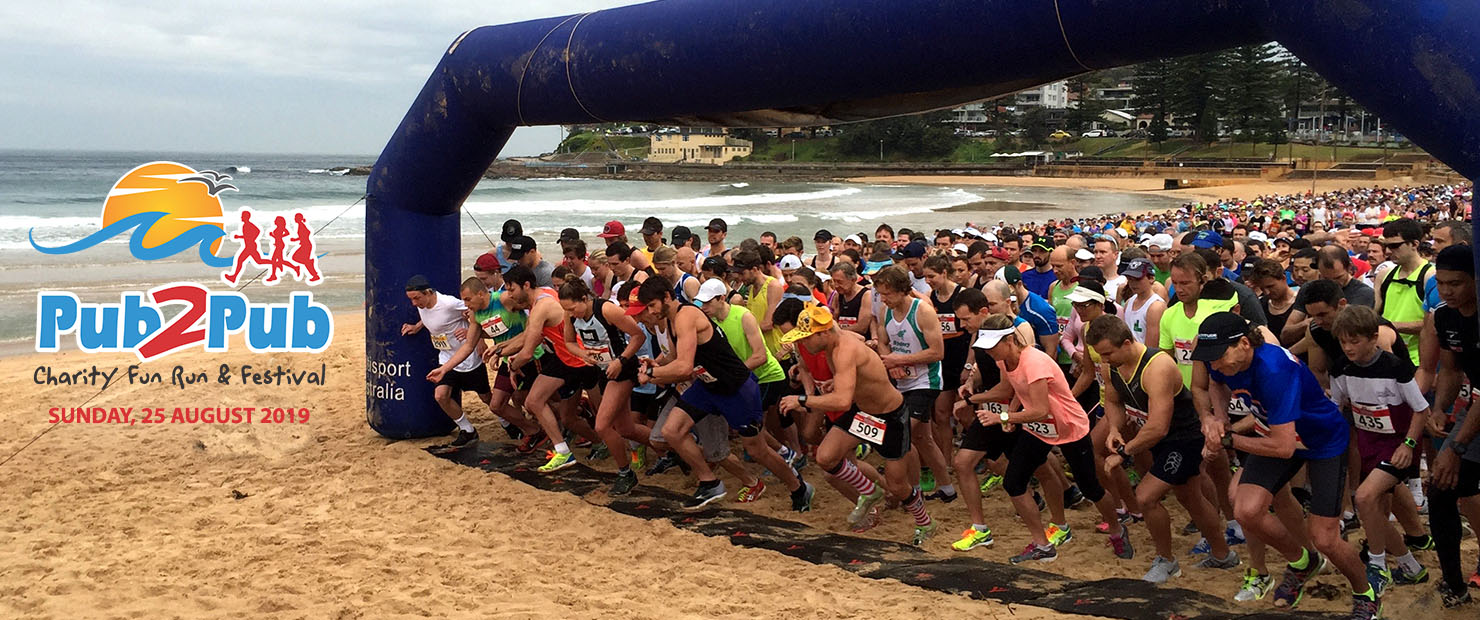 Pub2Pub Fundraising
Thank you for your support of the Pub2Pub Charity Fun Run & Festival. Your fundraising efforts will make a real difference to important causes close to our hearts.
To make fundraising even easier in the lead up to this year's event, we've partnered with Everyday Hero to give you the ability to create your own online fundraising page. In just minutes you can build and customise your page, then start sharing the link with your friends, family and colleagues, asking them to support you via a donation. Every donation is then recorded on your fundraising page along with a message of support from your donors.
So what are you waiting for? Create your own online fundraising page for your Pub2Pub challenge today!
And if you can't join us for all the fun of the run on August 25th, but would still like to support this great Rotary Club of Brookvale initiative, please make a general donation, which will go directly to the great local charities they support.
HOW TO GET STARTED
SELECT FROM OUR FEATURED CHARITIES OR CHOOSE YOUR OWN.